Trucare has formed strong partnerships with the most-celebrated Baby Care brands in the world.
The focus is to make parents' lives a tad bit easier because these brands operate with the promise of excellence and total customer pleasure. Their must-have products seek to satisfy the complicated demands of newborns, toddlers, and kids, too. TommeeTippee is the United Kingdom's finest baby care brand, having been in this field for over half a century. Partnered since 2009, Tommee Tippee has been meeting its consistently high consumer demands in retail stores ever since, and online, too. As an old and trusted baby care products manufacturer, Tommee Tippee specializes in meeting all sorts of infant-related needs. Covering the whole baby care categories, it is one of Trucare's most popular and reliable newborn product providers – from breastfeeding pumps and accessories to bottle preparation, weaning help, hygiene-related items, nappies, safety, and bath products.
Fridababy prides itself on being the complete solution-oriented baby care brand loved and trusted by parents across the Middle East. Their products range from hygiene-related items such as infant hairbrushes, nasal sprays, nail scissors and all-in-one Baby Grooming Kits to bathing and cleaning products like vapour bath bombs, toothbrushes, bath mitts and more.

Babies don't come with an instruction manual, so we know you must think on your feet. For over 60 years, The First Years family has been applying that same creative thinking to everything that we do. What's more, making new and innovative products to help you solve problems and make smart decisions on your parenting journey is what motivates us every day.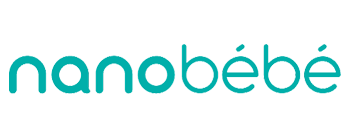 The award-winning, innovative Nanobébé ecosystem includes the first ever nutrient-preserving breastmilk baby bottles. Aside from being the most advanced silicone baby bottles on the market, they produce eye-catching travel essentials, innovative breastmilk storage, 100% silicone pacifiers, and more. Moreover, its sleek and modern ecosystem is a complete game changer. Their designs make nutritious feeding and travel with little ones an absolute breeze without sacrificing on style or convenience.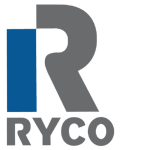 RYCO Corporation specializes in tailoring product programs to suit our customer needs. Our unique designs and excellent product development skills allow us to create the innovative look desired by our retailers and embraced by customers. RYCO Corporation has experienced substantial growth to become one of Australia's leading Baby Nursery product suppliers. What's more, we are active in other categories such as Gift, Medicinal, Organizational, Promotional & TV Promoted Products. Our products are ranged in major retailers of Australia including Target, Kmart, Woolworth, Big W, Myer, Coles and Bunnings. Additionally, we have dealings with independent retailers throughout Australia & over 38 countries around the world. And finally, our products are designed and developed in Australia and manufactured using the highest quality materials and craftsmanship.

Since 1961, BABYBJÖRN has proudly manufactured a variety of high-quality, innovative products for infants and toddlers. BabyBjörn is a family-owned business that values a high level of personal commitment. Their approach has always been to make everyday life easier for families with young children. So, they develop innovative products for children up to the age of three years. Products from BABYBJÖRN includes bouncers, cribs, cradles and kitchen and bath essentials.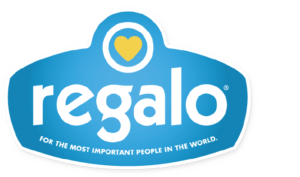 Wherever babies are concerned, safety always comes first. Therefore, there is a huge demand for baby safety items in the Middle Eastern market. To cater to the safety requirements of frantic parents, Trucare has partnered with Regalo, a leading brand in this regard. Regalo's core components are Safety, Simplicity and Security. Furthermore, their vast variety of everyday infant safety items are adored by parents all over the region. Trucare distributes Regalo's must-have safety products, such as Bed Guard Rails, Baby Safety Gates, Portable Toddler Beds, Booster Chair Sets and many more.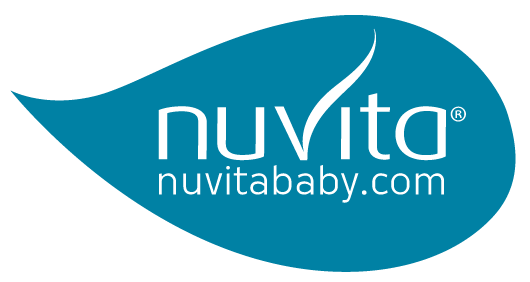 Nuvita is today's one of the most appreciated brands in the world by most parents. Because of its practical (Smart) and easy-to-use designs, it is a must-have for every parent of today's generation. Furthermore, Nuvita is easy to use, safe in all respects, and usuful for making every moment dedicated to the care of newborns till 3 years old.

For more than 25 years, Babyworks has been creating useful, cutting-edge, and secure products for you and your kid. Our unique range is a culmination of many years of industry knowledge through research and innovation. Also, with Babyworks, you'll find the most convenient solutions to carry you through the many milestones, from pregnancy and beyond. Today, Babyworks can be found in more than 30 countries across the globe, providing you everything you need, from highly durable toddler pillows to maternity and bath products.