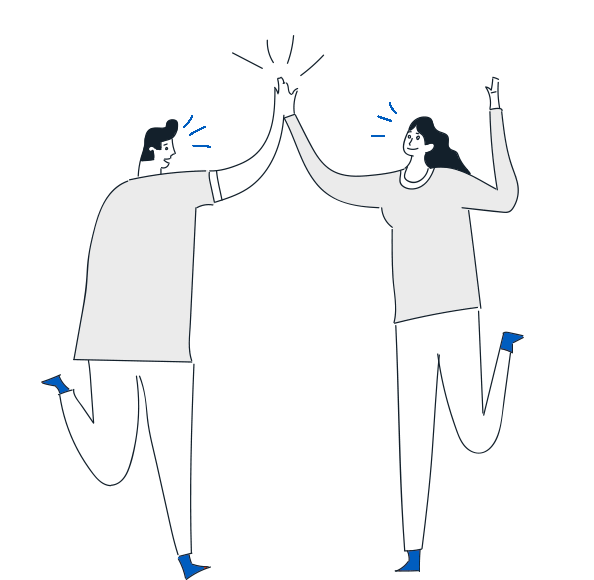 Licensed Product Distributor
Trucare FZC is a Licensed Product Distributor, truly one-of-its-kind in the Middle East.
Trucare FZC made sure that the best and the choicest premium-quality products were brought to the Middle Eastern market. This way, consumers in the region could also enjoy the brands that are otherwise only offered in the West. Since then, we been the leading distributor of Licensed and Branded Products across the Middle East. We have carved a permanent place for itself and our partner brands in the licensed product market. That is because we work closely with leading global brands, our marketing team, and an extensive network of local retailers.
With over 15 years in the distribution world of globally renowned Brands and Licenses. Trucare has marked its name in the market as the leading Licensed Product Distributor across the Middle East.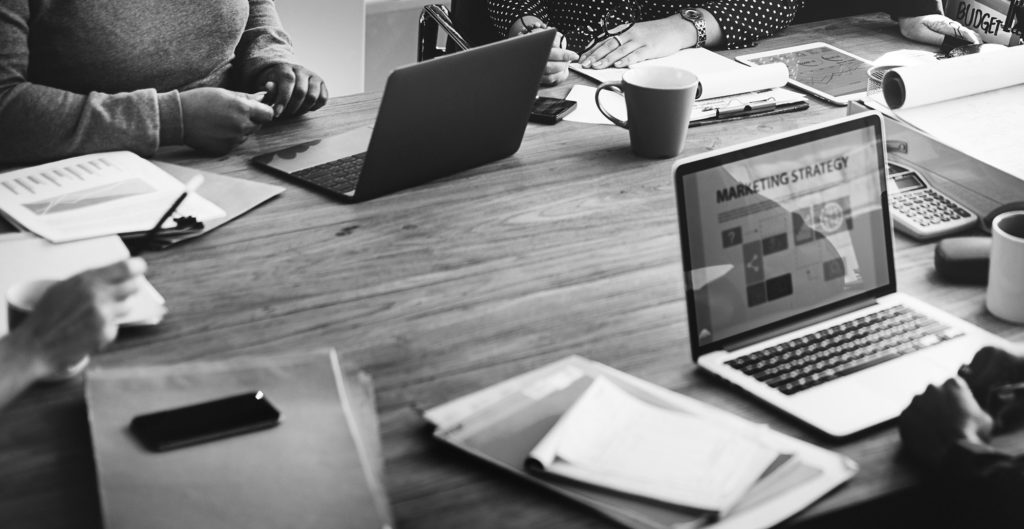 Trust, honesty, integrity, and diligence are the ethos of our company. We ensure a foundation of complete openness and communication with our business partners. By doing so, we commit ourselves in promoting their brands and businesses with integrity and reliability.
At Trucare, we value our local community and our planet immensely. So, we try to give back to our surroundings through our unwavering dedication to eco-friendly and sustainable practices in all our socio-economic undertakings.
Since Trucare began its journey in 2006 on a small-scale level, we have now grown to become the Middle East's most trusted and sought-after licensed product distributor. From partnering with world-renowned brands such as Disney, Warner Bros and Marvel, boasting of impeccable business growth and AED turnovers, we have provided consistent performance and excellence in every operational execution.
Have a look at Trucare's immense growth over the last 14 years of business and the incredible partnerships that have been cultivated along the way!

Trucare's business model is unique and adapted perfectly to our and our channel members' professional needs. We focus on providing an end-to-end process integration between partners and customers. There is an emphasis on empowering our partners and clientele while establishing trust, and building long-term relationships.
Our business model is carefully constructed for seamless distribution, development, and marketing of brands, alongside ensuring a great inventory turnover ratio. In every step of Trucare's extensive supply chain and distribution network, our accuracy in planning and forecasting and our in-depth understanding of the market we cater to guarantees maximum profitability and business growth. From planning to warehousing to distribution, the logistics function flawlessly.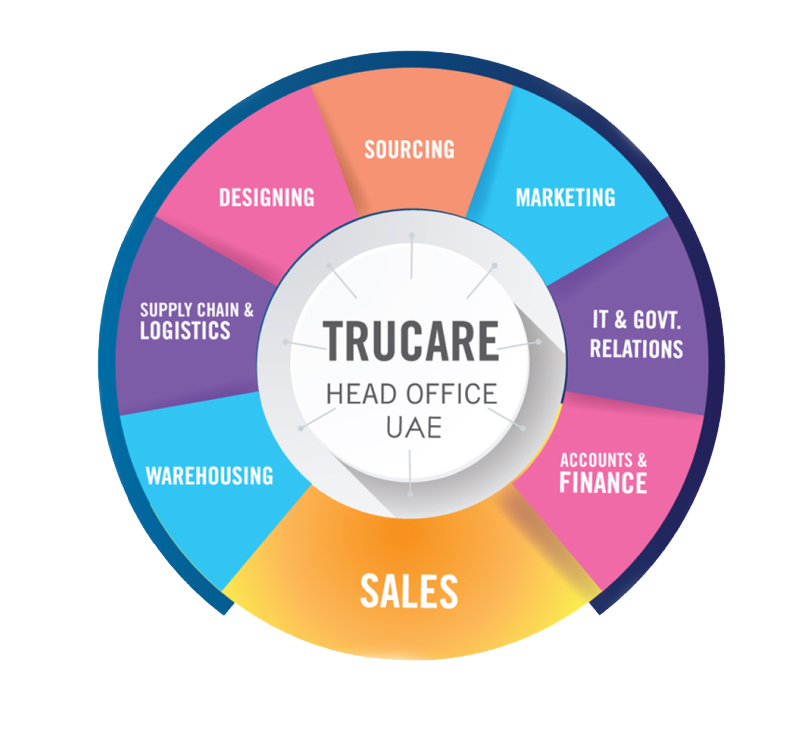 Trucare FZC
owes its massive growth and success to its exceedingly talented and ever-growing team of employees. Our team is equipped with all the right tools to ensure successful marketing of brands; they have years of combined experience, expertise in their respective fields, and complete understanding of the Middle Eastern market, and are hardworking, meticulous, and thoroughly dedicated to their job.
Our Sales and Procurement division has an in-depth understanding of the latest trends in the market. It caters to customer's needs by ensuring our inventories are always well-stocked with the most popular items in demand – from kids fashion to maternity clothes. 


Our untiring efforts in building excellent relations with our business partners help take our company's connections to the next level. Our highly-skilled Operations and Logistics teams bear the responsibility of implementing high-grade, modern, and state-of-art logistics and management techniques in our over 100,000+ sq. ft. of warehouses and storage space.
Trucare's ability to build effective marketing campaigns comes from our deep retail knowledge, innovation and industry-wide connectivity. Moreover, dealing with industry experts, right channels for advertisements and profiling of products increases the reach and demand for the brands we deal in throughout the Gulf region.
Our Marketing team works with our customers to produce the best possible display and marketing of all global brands and licensed products we promote, and also organizes marketing events for the brands we partner with. By holding comprehensive and educational workshops and training programs, our Training Specialists make sure that our in-store staff and all our product merchandisers are up-to-date with our company work ethic and values.
At Trucare, we never take either our business partners or our success for granted. Our experienced team of procurement experts, creative heads and industry specialists (who work with the licensee design studios) are highly innovative and ensure that our company outlook is constantly being upgraded to get up to par with the ever-evolving global market, apparel designs, and customer requirements.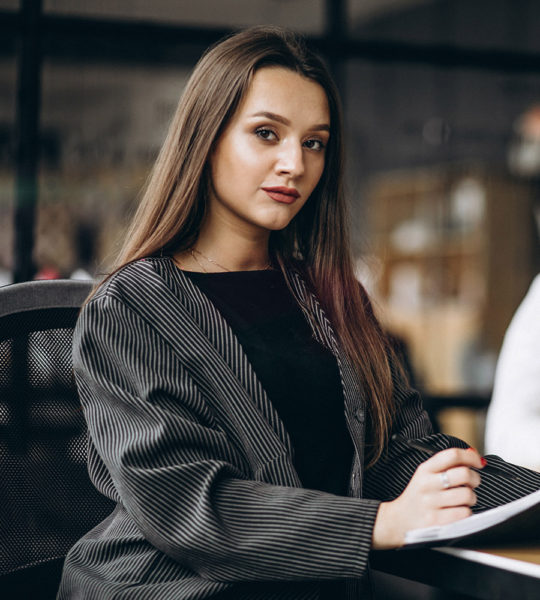 Luciana Batista
Chief executive Officer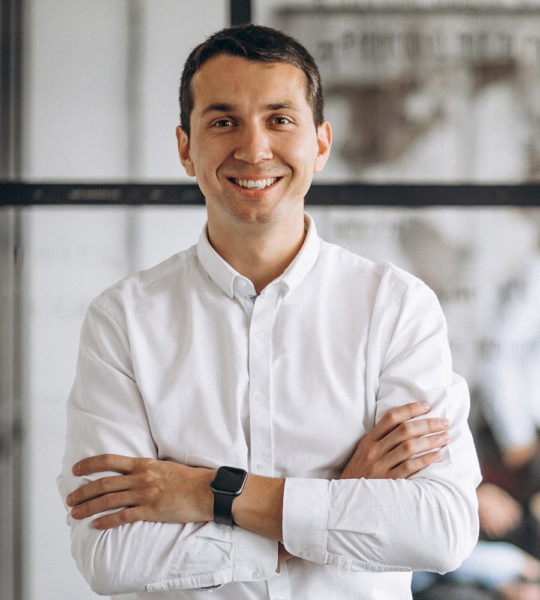 James Anderson
Chief executive Officer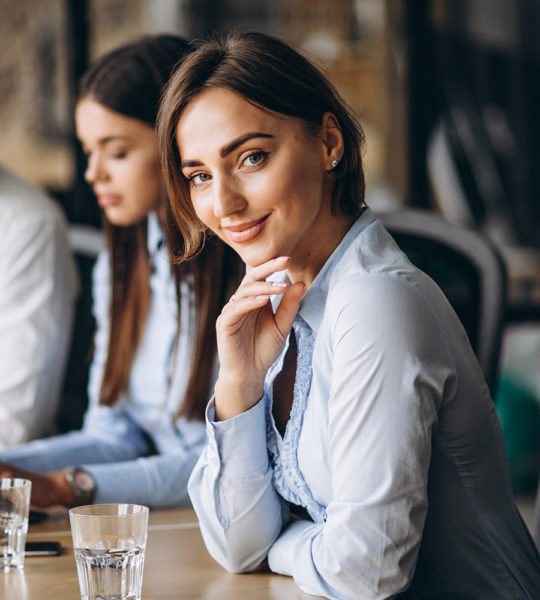 Clare Gordon
Chief Customer Officer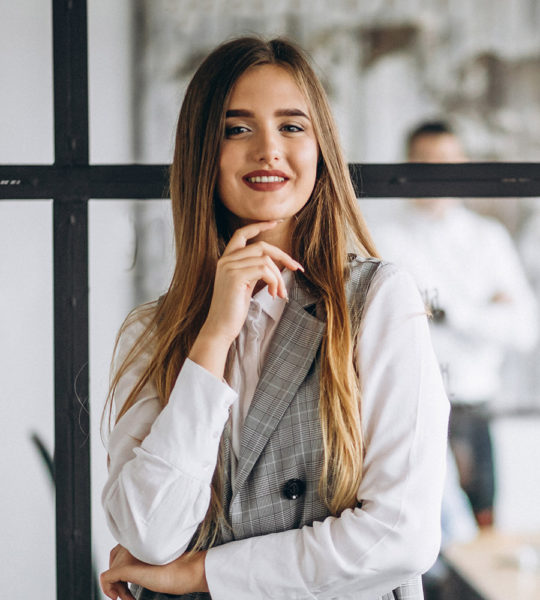 Nina Helton
Chief Marketing Officer