Trucare FZC is a licensed product distributor, truly one-of-its-kind in the Middle East.
As the leading Product Distributor, we hold a unique position in the market, enabling it to distribute a wide range of products with utmost legality and authenticity. Through its robust network and deep industry knowledge, Trucare FZC ensures that only authorized and high-quality products reach the customers in the Middle East.
built around ensuring a healthy balance between sales, marketing and channel development – proved to be a highly effective and efficient growth and expansion strategy.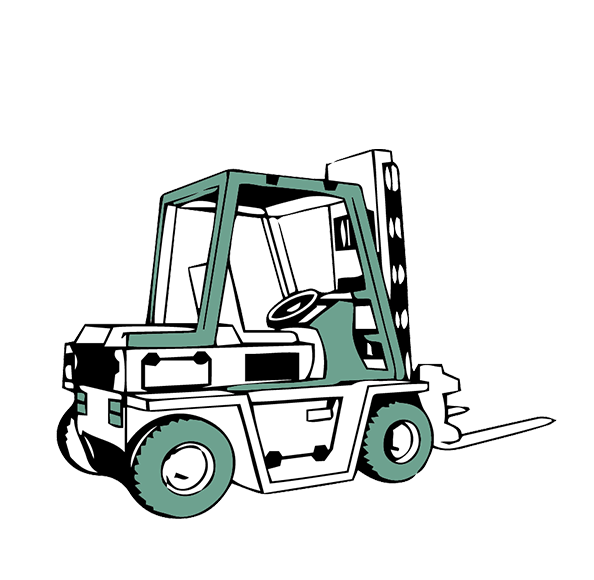 Disribution in
14+
Countries
Trucare's main strength lies in our consistency in clientele satisfaction.
Trucare is one of the leading distributors of the world's finest brands in the middle east region covering baby care, nursery, toys, home decor, licensed and branded apparel.
Distribution network in countries