For over 14 years, Trucare has proven itself to be at the top of the industry when it comes to providing its customers and clientele with high-quality and genuine products from some of the biggest brands in the market. As an international distributor working side by side with leading global manufacturers and brands, we put in a great effort and commitment to continue to be an example in the industry.
We are a multi-regional, multi-brand enterprise – supplying products that cater not only to infants and toddlers but to kids of all ages. We pride ourselves in a robust business model and an extensive brand portfolio that is designed to serve the needs of diverse market segments and children falling in different age brackets.
This allows us to have an extensive category range that can address the needs of toddlers to those in their early teens – including toys, furniture, accessories and clothing amongst many others. Whether it is a retailer making constant efforts to ensure diversity in the store shelves or an outlet catering to a particular age group or market niche for children, we at Trucare empower our customers with the latest products and supplies to help them remain on top of their business. 
Thanks to our assorted and wide-ranging portfolio of brands from across the globe, retailers in our network enjoy the unique opportunity to select and acquire some of the most renowned brands and licensed products for kids belonging to any age group.
Before a child is even born, new parents are faced with the challenge of figuring out their baby's needs. In the first year of their lives, babies grow more rapidly than any other time; that is why we often find parents hunting for the right apparel for their newborns. Trucare promises to make this first-time experience easier for your customers by providing essential baby care products that every newborn needs.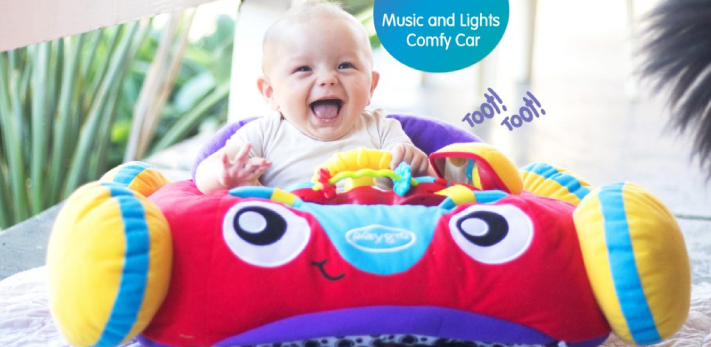 As children continue to grow, so do their needs and activities. 1-3-year-olds spend their days entertaining themselves with a multitude of games and toys, their interests changing quickly. It ultimately falls on parents to keep up with their hobbies. To help them do just that, Trucare offers a complete range of top-quality baby products for toddlers that will stimulate and entertain them while ensuring their well-being. 
Trucare's diverse range of toys from some of the biggest brands in the market is sure to tick all the boxes for both kids and parents. Not only are they exciting for little children and toddlers, but they are also bound to keep them busy for hours, freeing parents some time!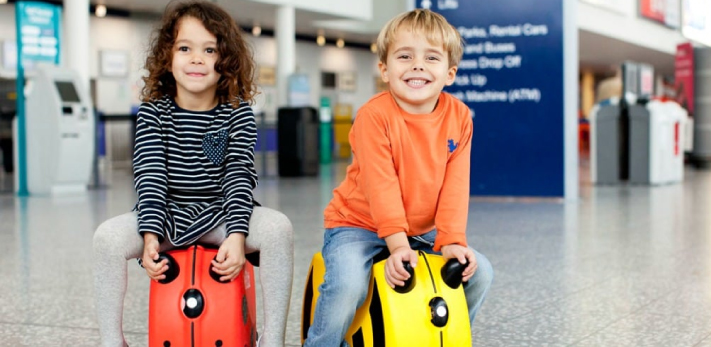 Children between the ages of five to eight are in an important phase of cognitive development; they need more social, emotional, and intellectual stimulation than younger kids. Our wide range of products from renowned kid's brands like Marvel, Leap Frog, and Sambro guarantees to make this phase of their lives easier for them by offering hours of fun!
During this period, children are advancing toward adolescence, and peer friendships start to become very important in their social and emotional development. They have a growing sense of independence, and with it, a growing confidence to solve problems and perhaps take risks. They also begin to show a capacity for self-evaluation and can laugh at themselves.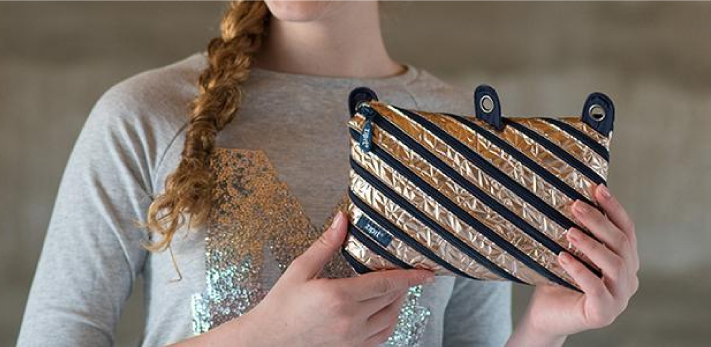 Preteens and teens develop their personalities and individuality throughout puberty. Besides other factors, they feel much happier in their skin when they can choose what clothes and accessories they wear. Our extensive variety of products for teenagers, ranging from children's clothing to accessories and bedroom furniture, will ensure that they are fully prepared for this thrilling, sometimes troubling, time in their lives.