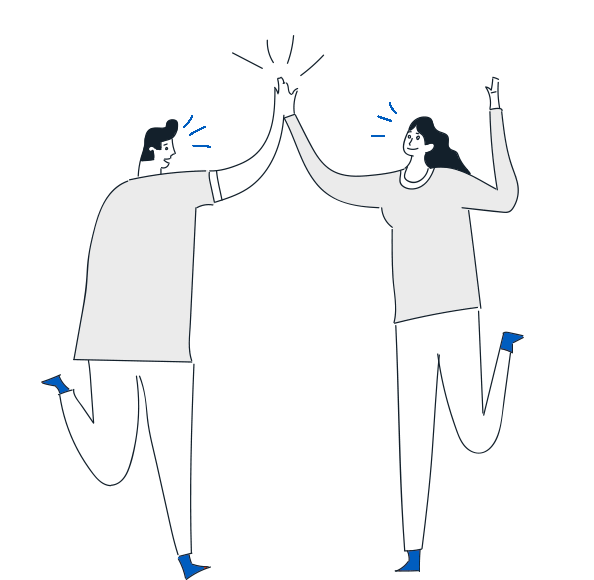 Trucare FZC is the leading product distributor of babycare & toys products.
Trucare FZC stands tall as the ultimate distributor of globally renowned brands and premium licenses across the Middle East. With a vast array of major categories, including babycare, toys, back to school, apparel, luggage, home & accessories, and much more, Trucare is your gateway to excellence. We've introduced premium-quality products to the Middle Eastern market, ensuring consumers in the region relish brands often exclusive to the West. Experience a world of unparalleled quality and choice with Trucare FZC.
built around ensuring a healthy balance between sales, marketing and channel development – proved to be a highly effective and efficient growth and expansion strategy.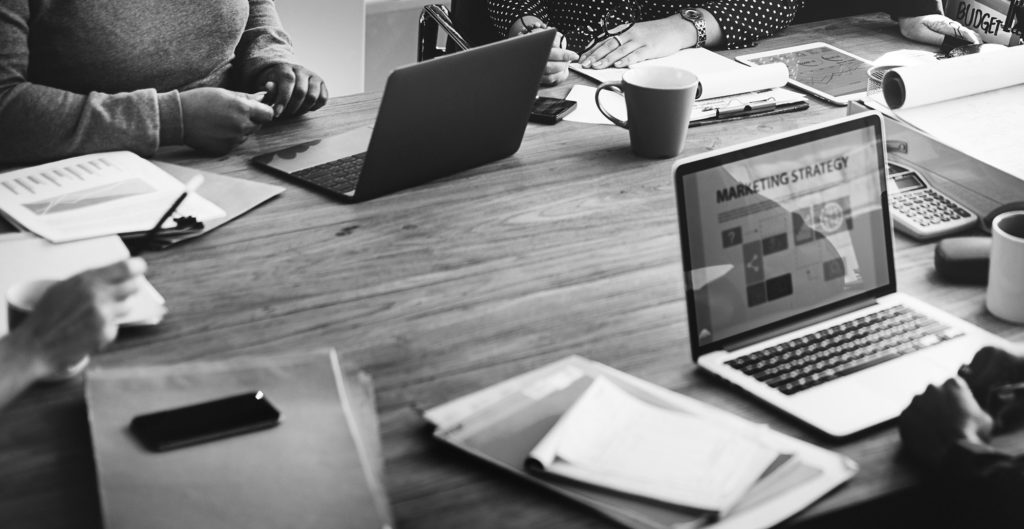 Trust, honesty, integrity, and diligence are the ethos of our company. We ensure a foundation of complete openness and communication with our business partners and are committed to promoting their brands and businesses. At Trucare, we value our local community and our planet immensely. So, we try to give back to our surroundings through our unwavering dedication to eco-friendly licensed products and sustainable practices in all our socio-economic undertakings.
Since Trucare began its journey in 2006 on a small-scale level, we have now grown to become the Middle East's most trusted and sought-after licensed product distributor of babycare, toys, back-to-school, and many more. From partnering with world-renowned brands such as Disney, Warner Bros and Marvel, boasting of impeccable business growth and AED turnovers, we have provided consistent performance and excellence in every operational execution.
Have a look at Trucare's immense growth over the last 14 years of business and the incredible partnerships that have been cultivated along the way!

Trucare's business model is unique and adapted perfectly to our and our channel members' professional needs. We focus on providing an end-to-end process integration between partners and customers. There is an emphasis on empowering our partners and clientele while establishing trust, and building long-term relationships.
Our business model is carefully constructed for seamless distribution, development, and marketing of brands, alongside ensuring a great inventory turnover ratio. In every step of Trucare's extensive supply chain and distribution network, our accuracy in planning and forecasting and our in-depth understanding of the market we cater to guarantees maximum profitability and business growth. From planning to warehousing to distribution or our babycare & toys products, the logistics function flawlessly.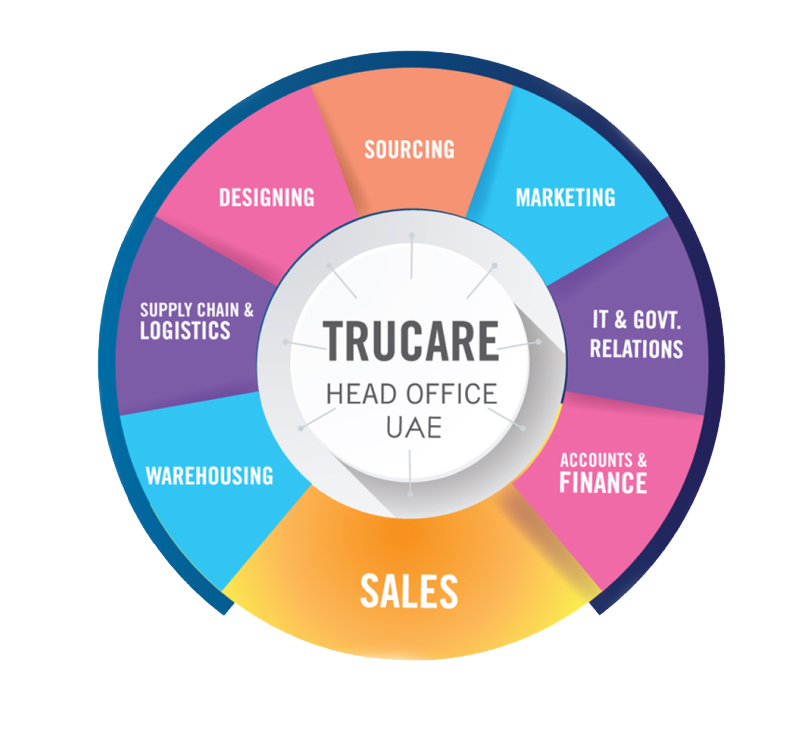 Trucare FZC attributes its remarkable expansion and achievement to a dynamic, continually expanding employee roster. Our team possesses the essential tools for successful brand marketing within babycare and toys domains. With a wealth of collective experience, field expertise, and a comprehensive grasp of the Middle Eastern market, they display dedication, diligence, and meticulous work ethics.
Backed by the latest market insights, our Sales and Procurement division meets customer demands with well-stocked inventories. From kids' fashion to maternity wear, we ensure popularity and demand alignment. Strong partnerships elevate our connections. Expert Operations and Logistics teams utilize advanced techniques across 100,000+ sq. ft. of storage space.
Trucare's adept marketing emerges from retail acumen, innovation, and industry networks. Engaging with experts and apt channels expands brand reach in the Gulf. Our Marketing team optimizes display and promotion, especially for babycare & toys. Marketing events are organized. Comprehensive workshops by Training Specialists uphold company values for in-store staff and merchandisers.
Trucare values both partners and achievements. Our adept procurement, creative, and industry teams collaborate with licensee design studios for continuous enhancement.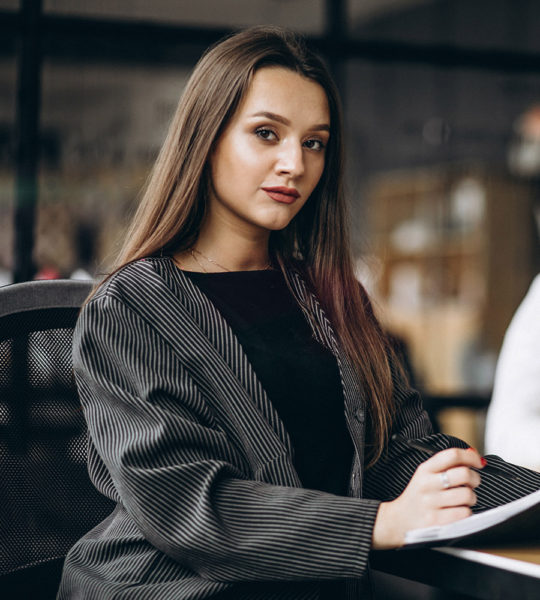 Luciana Batista
Chief executive Officer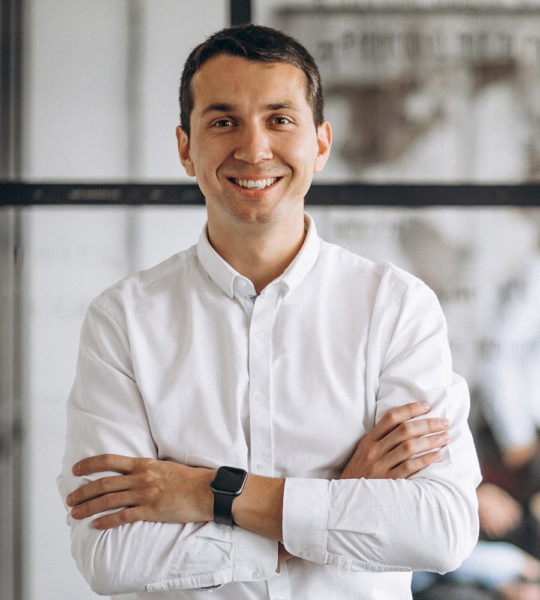 James Anderson
Chief executive Officer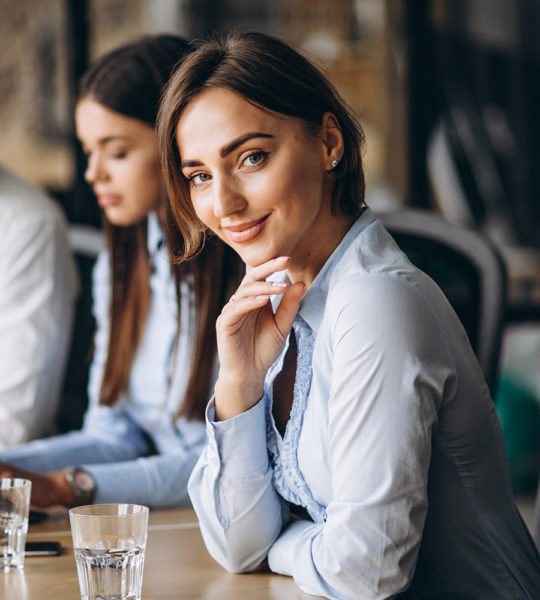 Clare Gordon
Chief Customer Officer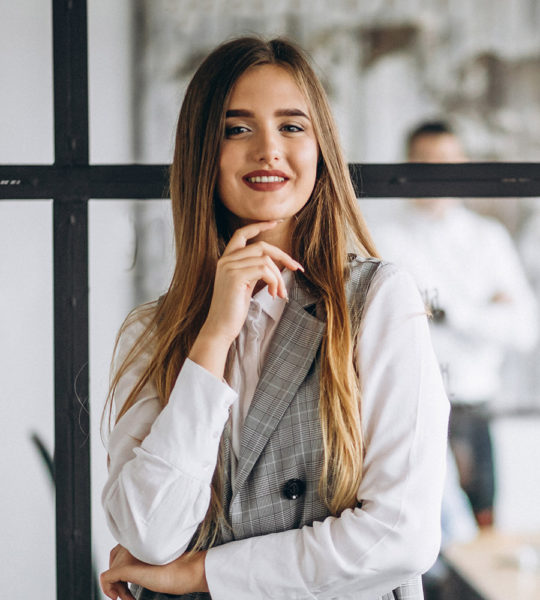 Nina Helton
Chief Marketing Officer