LARGEST LICENSE PORTFOLIO IN THE INDUSTRY
Across all Product Categories
Rated as one of the biggest distributors in the Middle East toy industry by retailers and manufacturers alike, Trucare showcases products and brands that offer unique and innovative features powered by our proactive customer service and agile distribution. We bring you the top licensed brands and global merchandising across 40+ renowned brands and 14 countries over 14 years.
Licensing allows us to deliver celebrated brands from across the globe right to your store. Trucare holds special 30+ licenses from renowned international brands such as Disney, Marvel, Cartoon Network, Warner Brothers, Universal Studios, Hasbro, as well as elite football clubs such as FC Barcelona, Liverpool FC, and Manchester City FC.
We aim to bridge the gap in product quality, variety and diversity between the markets in the region and those around the globe – so that your customers are not left out from availing the best merchandise and accessories each of our partner companies and licensors have to offer! Through our extensive licensed portfolio, we introduce high-end international brands to the Middle Eastern market in popular categories such as baby-care, kids wear, maternity, back-to-school, and home products; and properties including FadeFit, ACDC Band, Pink Floyed Band and7UP Fido Dido.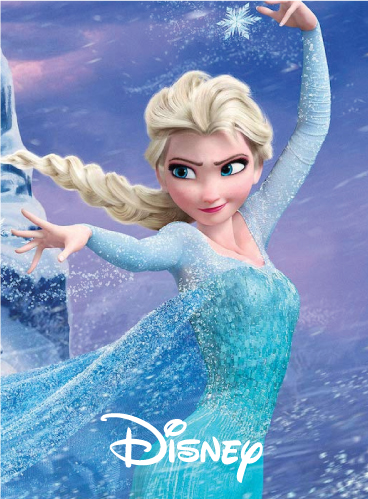 Disney Consumer Products (DCP) is the business segment of The Walt Disney Company (NYSE:DIS) and its affiliates that delivers innovative and engaging product experiences across thousands of categories from toys and apparel to books and fine art. As the world's largest licensor, DCP inspires the imaginations of people around the world by bringing the magic of Disney into consumers' homes with products they can enjoy year-round. DCP is comprised of three business units: Licensing, Publishing and Disney Store. Trucare covers major categories of product licenses.
With our strong partnership with Marvel, Trucare helps bring superheroes from across the globe straight to local stores in the Middle East. Not only do we provide you with a seamless purchasing experience, but also make sure that your retail store is well-stocked with the most popular Marvel-themed items that will guarantee 100% customer satisfaction. Our Black Panther, Avengers and Spider-Man themed eco-friendly reusable shopping bags are some of the most in-demand Marvel items. Display these brightly-colored, foldable bags in your store so that your kid customers can carry around their favorite superhero at all times, and also be inspired to care about the planet!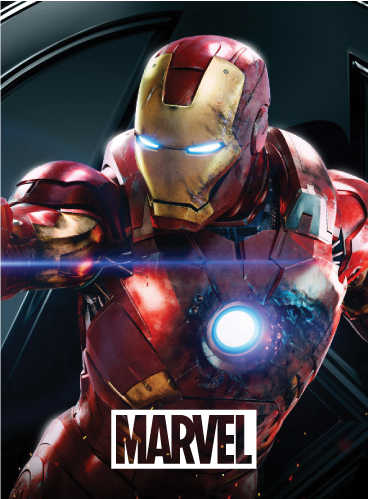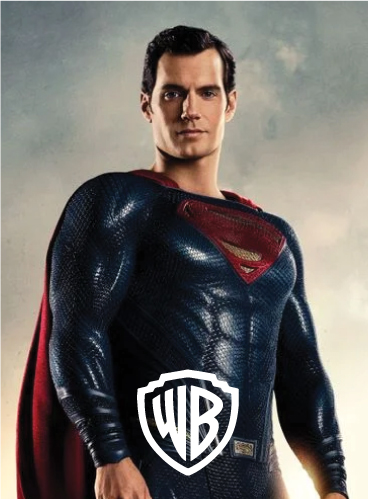 Trucare believes that no kid should have to walk out of a retail store near them, disappointed because their favorite character-inspired merchandise is unavailable there. We are a leading Warner Bros accessories/Home/Apparel and Back to School distributor in the Middle Eastern region, bringing to your store all sorts of Batman, Tom & Jerry, Looney Tunes and Superman inspired goodies that Warner Bros fans are bound to love! From velvet pouches with some of Warner Bros' most well-known characters emblazoned on them to colorful and bright electronics holders for laptops, iPads and more, Trucare has been successfully supplying the finest quality of Warner Bros' merchandise to fans and enthusiasts for years.
Hasbro, Inc. (formerly Hassenfeld Brothers) is an American multinational toy and board game company. It is one of the largest toy makers in the world. The corporate headquarters is located in Pawtucket, Rhode Island. The Majority of its products are manufactured in East Asia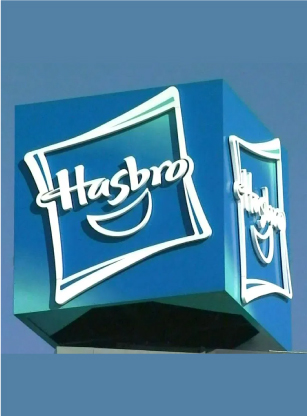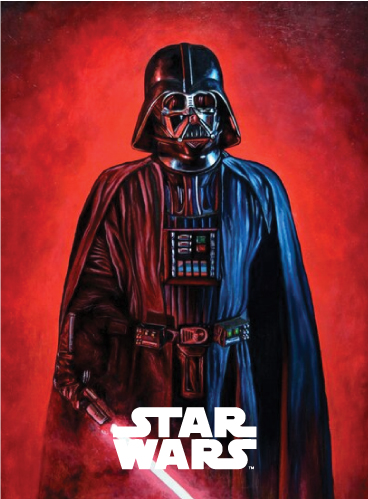 Back-to-school shopping is every kid's favorite time of the year, and Trucare joins hands with the top kids' brands from all over the world to ensure that students in the Middle East are guaranteed an incredible and unique shopping experience. Collaborating with Lucasfilm, Trucare supplies a wide range of first-rate Star Wars themed products for all enthusiasts of this chart-topping film series.
From coloring books and stickers to glittery markers and tapes, we ensure that your store has a continuous supply of these superhero-decked back-to-school items all year round. Alongside regular stationery supplies, we also distribute light-weight, durable Star Wars themed leather backpacks, trolleys and pencil cases that are a favorite amongst kids in the Middle East
Trucare's extensive range of Nickelodeon-inspired accessories and fashion items bring these much-loved characters from TV straight to life! All Dora-the-Explorer fans who visit your store will be delighted to get their hands on these exclusive Dora the Explorer Unicorn Hairbrushes that are not only an adorable item to purchase, but will also guarantee them hair goals for days! Among other items, we also provide you with some fun little Spongebob, Rusty Rivets or Blaze adorned key rings, so your customers can walk around with these famous characters bobbing along with their bags, jackets or pencil cases.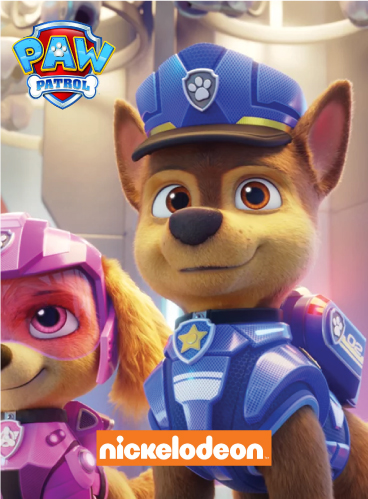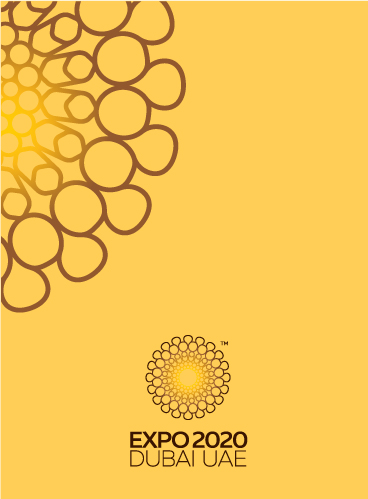 Expo 2020 Dubai is said to be the largest event taking place in the UAE. It will be a celebration of human brilliance and accomplishment. Dubai Expo 2020 is a chance for people to connect from different corners of the globe, to experience the best art, culture, science, innovation, and invention, and to set into motion a huge number of new ideas and concepts that will make a permanent impression in our lives. With shopping avenues, Dubai is coming with fabulous attractions to enhance tourism, particularly throughout Dubai Expo 2020.Trucare leading EXPO 2020 accessories/Home/Apparel and Back to School distributor in the Middle Eastern region
Trucare specializes in official football merchandise for most of the clubs of English Premier League football clubs, La Liga, Serie A & Scottish Premiership teams, International football teams among other famous football clubs from around the world. If you're looking to buy official merchandise for your stores then you've come to the right place.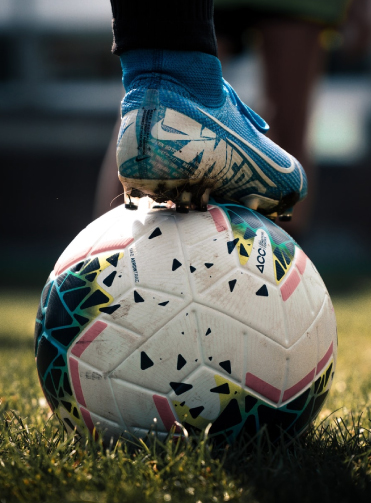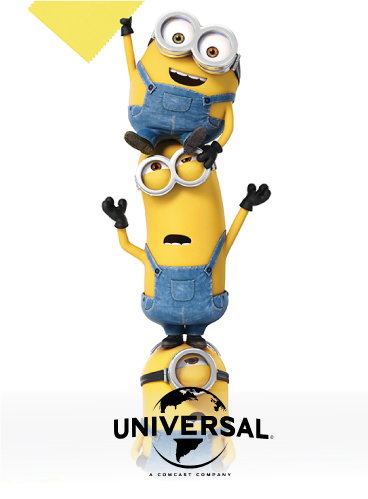 Universal Studios Hollywood is a film studio and theme park in the San Fernando Valley area of Los Angeles County, California.their merchandize and apparel are just as popular as their Cartoon character (Minion)! Their trendy clothing and fashion items are massively loved in the Middle Eastern region, and Trucare works to meet this requirement as a licensed and certified Universal. Merchandise provider to all large-scale clothing stores in the UAE.
Get in touch to discuss your employee wellbeing needs today. Please give us a call, drop us an email or fill out the contact form and we'll get back to you.
LARGEST LICENSE PORTFOLIO IN THE INDUSTRY
Across all Product Categories