Choose the right toys for your child's age and stage of development
Toys are more than just fun! They're essential for child development and a great way to help your kids learn and grow. And who knows, you might have some fun along the way.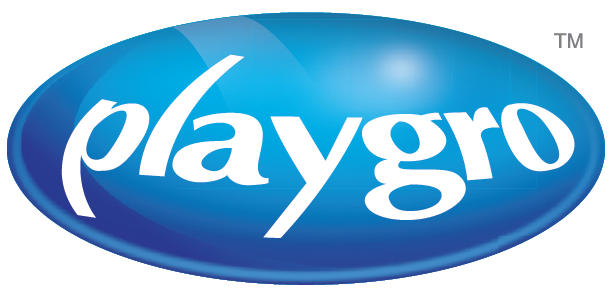 Explore the captivating world of Playgro and discover an array of innovative products designed for developmental fun. From baby toys to activity gyms, Playgro offers engaging options. Delve into their collection, enriched with vibrant colors and interactive features. Experience the Playgro difference, where each item fosters learning and creativity, guiding children's growth through play.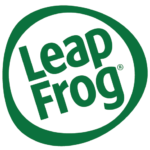 At the forefront of innovative solutions for nurturing kids' curiosity and early learning is LeapFrog Enterprises. Renowned globally, LeapFrog's toys are instrumental in broadening children's knowledge and sparking imagination. Leveraging cutting-edge educational expertise, their approach combines interactive play and groundbreaking technology. This integration elevates playtime to significant learning moments, catalyzing children's cognitive development and overall mental growth.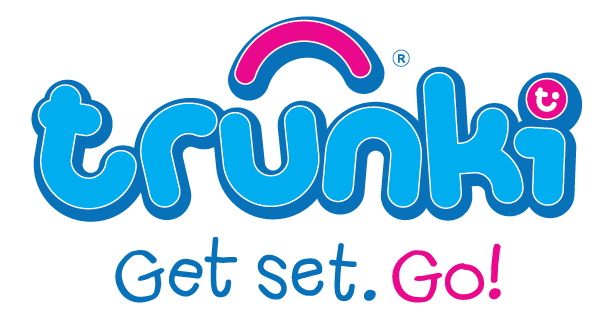 Dedicated to crafting attainable, iconic products, Trunki supports active families. Their PaddlePak backpacks combine water resistance and pal appeal. Trunki supplies durable, fun outdoor bags for travel and adventure. From poolside play to sleepovers, these waterproof bags offer effective moisture and spill protection. Equipped with a patented break-away safety buckle, reflective trim, and Trunki grip™, these bags also feature a functional pocket in the tail fin.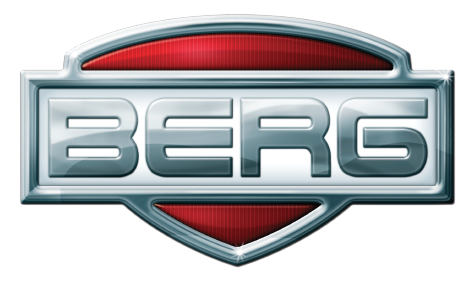 Introducing renowned brands such as Berg, boasting over three decades in crafting outdoor toys for children. Delight in go-kart racing, trampoline bouncing, and tricycle pedaling – boundless outdoor entertainment suitable for all generations. Berg personifies superior excellence and limitless outdoor delight, offering safe, enjoyable toys, bicycles, and accessories to fervent street explorers.

Embark on a journey with Zipit, delving into our history, values, and innovations. Witness our dedication to quality. It all began with a simple concept – crafting functional bags with zippers. Expanding beyond bags, we now introduce pencil cases, lunch bags, and beyond. Our dynamic designs stimulate creativity. Each product exemplifies our devotion to individuality and utility. Our path has revolved around revitalizing the mundane, infusing it with joy. Transparency stands paramount; we openly share our manufacturing processes and materials employed.

RoomMates Wall Decals bring simplicity and versatility to home decor. With easy peel, stick, and done application, they redefine convenience. Furthermore, they adhere safely to any smooth surface, ensuring walls remain undamaged. These decals are removable and reusable, allowing creative expression without long-term commitment. Additionally, RoomMates offer a range of designs and characters, encompassing styles from traditional to modern. The option to create custom wall decals using personal artwork or cherished characters adds a unique touch. Whether seeking a fresh ambiance or adapting to changing seasons, these decals provide the perfect solution. Catering to girls aged 7 and above, the Nebulous Stars universe merges aesthetics, well-being, and positive values. This captivating environment features diverse activities that nurture personal growth. Amid today's chaotic world, this line provides a sanctuary, cultivating serenity and tranquility for children's holistic development.

Learning Resources introduces innovative learning tablets, developmental games, and interactive toys that foster personalized engagement, excitement, and confidence in children. These tools are pivotal for parents and educators to enhance motor and STEM skills, equipping kids with essential foundations for academic success and a passion for lifelong learning. Moreover, Learning Resources' product line has been honored with design and innovation awards, solidifying their commitment to quality and creativity.