Providing your Toys only from the most premium and globally renowned brands and licenses.
We are the top toys distributor not only in UAE but in the whole Middle East region. Certainly, our we aim is to bring you the best children's toys from the most globally renowned brands. These brands are stealing the show in the Middle Eastern game with their first-rate, advanced, and classic collection.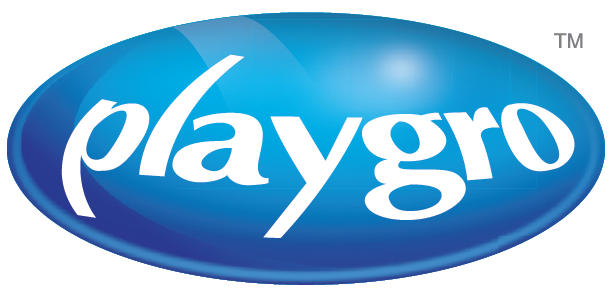 We have brands, like Playgro, which provide products for infants and endless opportunities for babies to grow, learn, and discover. Playgro offers a complete developmental journey with fun personalities of their toys and lovable infant themes which are always adding more value to their products.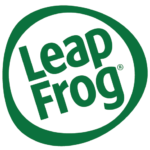 Another popular brand that we represent is LeapFrog Enterprises, Inc. This brand is a global leader in innovative solutions. Hence, it encourages a child's curiosity and love of learning throughout their initial years.
Toys by LeapFrog have helped children expand their knowledge and imagination through state-of-the-art educational expertise. Its innovative technology can turn playtime into quality time that helps children leap ahead in their learning and mental development.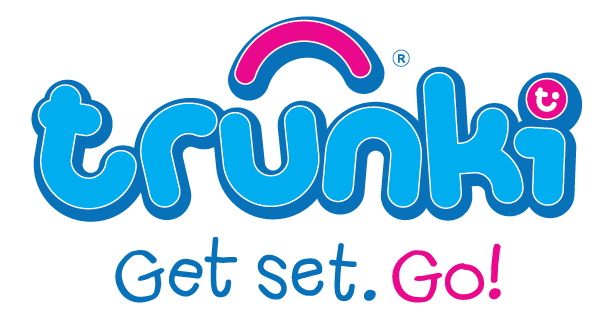 Trunki is dedicated to the invention and distribution of inspirational, attainable, and iconic products for families on the go. The PaddlePak travel gear is a water-resistant backpack & pal for little explorers. Above all, Trunki provides your little ones with durable and fun outdoor bags for their traveling or adventurous needs. These waterproof bags are designed to keep contents dry or prevent leaking in case of a spill. It features the patent pending break-away safety buckle, reflective trim, the Trunki grip™ to keep sunglasses or goggles secure. It also has a tail fin that doubles as a functional pocket for small valuables.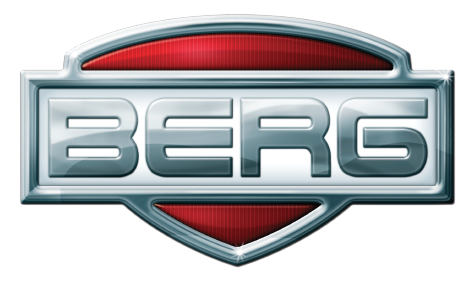 We offer brands like Berg that have more than 30 years of experience manufacturing and selling outdoor toys for kids. It offers a wide range of products, not only trampolines but also from go-carts to tricycles. This brand guarantees safe and enjoyable toys, bikes, and accessories for kids who love to engage in full-on street play. It is synonymous with premium quality and nonstop outdoor enjoyment.

Zipit believes it is our duty to do something to help develop the extraordinary potentials of those around us. We want to ignite creativity and encourage our consumers to unzip their minds and imagine without bounds. Above all, to never stop dreaming by creating goods that are brilliant, amusing, beautifully designed, and incredibly accessible.

RoomMates Wall Decals. Peel. Stick. Done. RoomMates are removable and reusable peel and stick wall decals that stick to any smooth surface. It can remove safely without damaging your walls. RoomMates wall decals and wall stickers feature your favorite designs and characters. It is available in styles from traditional to modern. Moreover, you can even create custom wall decals using your favorite characters or your own artwork! Need something new or just want to change your seasonal decor? Wall decals are perfect — just peel and stick! The Nebulous Stars universe offers young girls from 7 years old a unique environment that combines aesthetics, well-being, and positive values. It will keep children entertained while encouraging their personal development because it has a wide variety of activities. In a world where children are affected by the chaos of modern life, this new line will allow them to reach a state of calm and well-being. 

Learning Resources' proprietary learning tablets and ground-breaking developmental games, learn-to-read-and-write systems, and interactive learning toys are designed to create personalized experiences that encourage, excite, and build confidence in children. Its educational toys offer kids the building blocks they need to not only succeed in school but also develop a lifelong love of learning. At last, the entire line-up of Learning Resources products has won either a design or an innovative award. All in all, this brand is best when it comes to helping parents and teachers build and fine-tune skills of children.